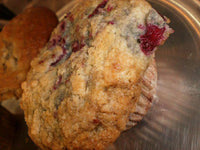 Marvelous Muffins!!!
Big Ricky's little bake shoppe's marvelous muffins are delicious! They are hand made, with quality ingredients, 12 at a time for the perfect and very old-time texture and flavour. Our muffins are jam packed with ingredients that you can see!
our flavours
"Chocolate Chip Cookies are the best ever!"

Anna Bell
"Friendly staff, great muffins, cookies and many other baked goods"

Rand MacIntosh
"This is the place to go if your looking for amazing banana bread, muffins, scones and pies of all sorts. "

Rach F.
Customer votes of confidence!
Big Ricky's little bake shoppe is a tiny Mom and Pop shop. We opened in November 2008 and are so grateful for the confidence our customers have expressed in us over the years.
It is our goal to continue to bring our "A" game to you, whether you shop online or in town. You have our word on it.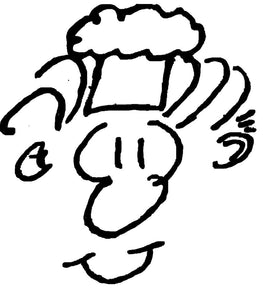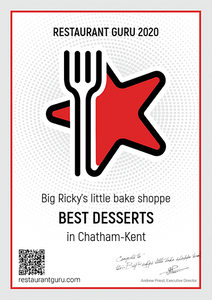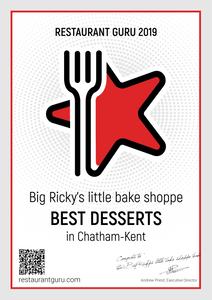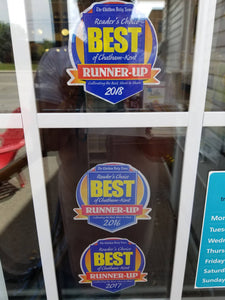 Remember....
Remember the aromas and tastes of the kitchens you loved in your childhood? Big Ricky's little bake shoppe is the place to rekindle those memories. It's like a warm hug just for you.